Rawene Holiday Park is located in the picturesque township of Rawene, Northland. Situated on a hilltop, sheltered by native bush with stunning views over the Hokianga Harbour. Just relax in this peaceful retreat, take a stroll to Rawene with its historic buildings, arts and crafts, café, restaurant and mangrove walkway, or explore one of the many wonderful spots that the region provides.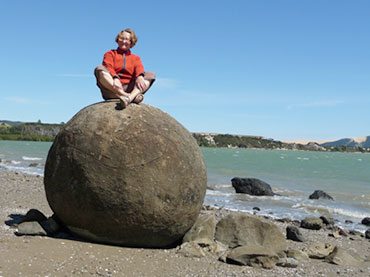 Koutu Boulders
Take a walk on the beach at Koutu where you will find the Koutu Boulders, one of Hokianga's best-kept secrets. The largest boulders are up to 3 metres in diameter, absolutely amazing! The walk is best done within the two hours either side of low tide.
Driving distance: 15 mins
Koutu Point, Hokianga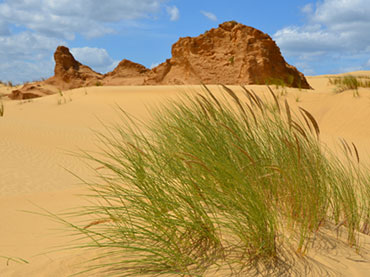 Giant Sand Dunes
Get a boat trip to the base, a boogie board and one hour of fun while dunesurfing. Or climb up the dunes to visit the spectacular sandstone formations.
Driving distance: 20 mins
Start at Hokianga Express Charters, Opononi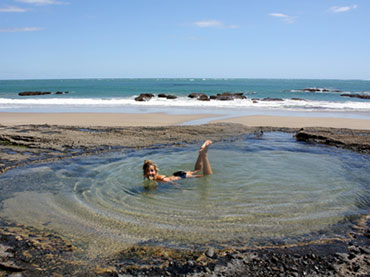 Rock Pools
Amazing rock pools that are accessible at low tide. A hidden treasure off the beaten track!
Driving distance: 20 mins
At South Head, harbour entrance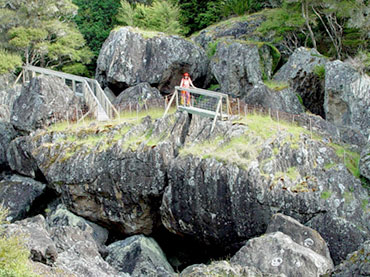 Wairere Boulders Nature Reserve
The stunning encounter with boulders and an awesome stroll through the world's unique Basalt Boulder Valley. Walk over many bridges through native forest till you reach the platform, and enjoy the wonderful view.
Driving distance: 40 mins
McDonell Road near Horeke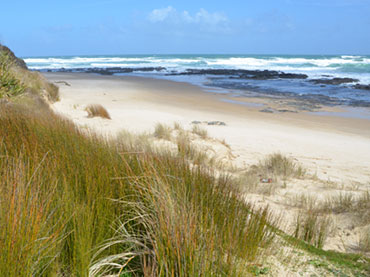 Mitimiti
Small West Coast settlement, a place of immense natural beauty, with dramatic landscape. A region few tourists have ventured to.
Driving distance: 45 mins
West Coast, northwest of Rawene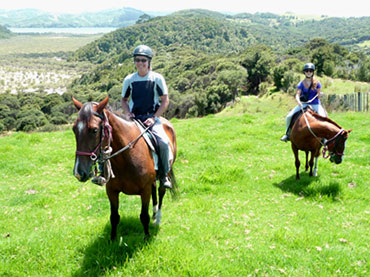 Horse Treks
A very exciting way to experience the beauty of the Region. 1 to 6 hour treks, hill country or beaches. Bookings essential.
Driving distance: 20 mins
Waimamaku Valley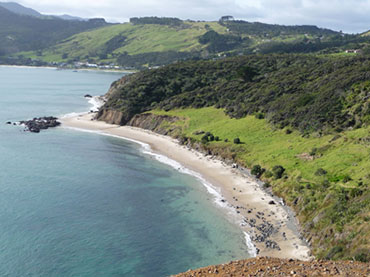 Swimming Beach
A nice, sandy swimming beach in the sheltered Hokianga Harbour.
Driving distance: 20 mins
Between Opononi and Omapere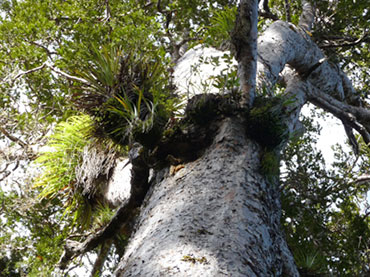 Kauri Forest
Visit this superb forest sanctuary abounding with rare New Zealand flora and fauna, among a subtropical rainforest. One of the highlights is Tane Mahuta, the largest kauri tree in New Zealand, with an estimated age of 1200 years.
Driving distance: 45 mins
Waipoua Forest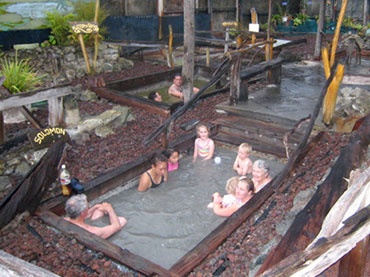 Natural Hot Springs
Hot springs with many different pools to choose from. 5 mins East of Kaikohe. Very relaxing experience!
Driving distance: 30 mins
Ngawha Springs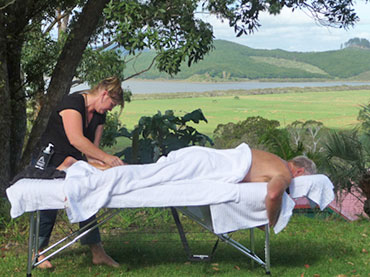 Massage Therapist / Reiki / Tarot Readings
Indulge yourself and have a relaxing therapeutic massage/Reiki performed by a trained therapist. Bookings essential.
Can contact the therapist on your arrival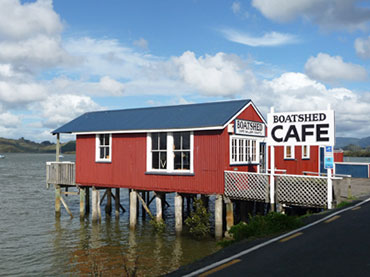 Rawene Township
Explore the charming, historic seaside town of Rawene. Hokianga Harbour ferry, mangrove boardwalk, historic Clendon House,  Cafés , shops, arts and crafts, petrol station.
Driving distance: 1 min
Walking distance: 15 mins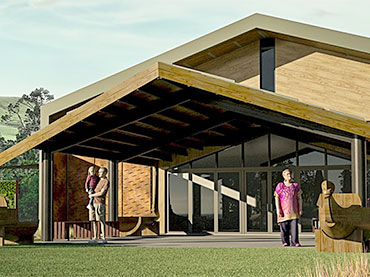 Manea: Footprints of Kupe
Manea: Footprints of Kupe offers you a unique cultural encounter, journeying into te ao Maori, the Maori world. The cultural and heritage centre on the shores of the spectacular Hokianga Harbour is your first stop on this journey.